Meet with CEO Brian Fahey in Orlando at SIFMA's C&L Annual Seminar
Brian Fahey, CEO of MyComplianceOffice (MCO), will be available at SIFMA on Tuesday, March 20th to meet and share what companies, just like yours, are doing to combat Anti-Bribery and Corruption Compliance.
In this brief meeting, you can also learn how easy and affordable the MCO platform can be for organizations of all sizes.
Meet with MCO to discuss better management of:
Personal Trades

Gifts and Entertainment
Political Contributions

Outside Business Activities

Authorizations Licensing, Registrations

Trade Surveillance

Deal Review

Third-Party Risk
MCO is a proud supporter of SIFMA's 2018 C&L Annual Seminar
March 18-21, 2018
Grande Lakes, Orlando, FL
SIFMA's C&L Annual Seminar is the premier event for compliance and legal professionals working in the financial services industry. Celebrating its 50th anniversary, the 2018 Annual Seminar provides a unique opportunity for industry leaders and regulators to gather for three-days of information sharing, collaboration and networking. As a proud sponsor of the event, we hope you'll view the complete program and register today to join us in Orlando on March 18-21, 2018.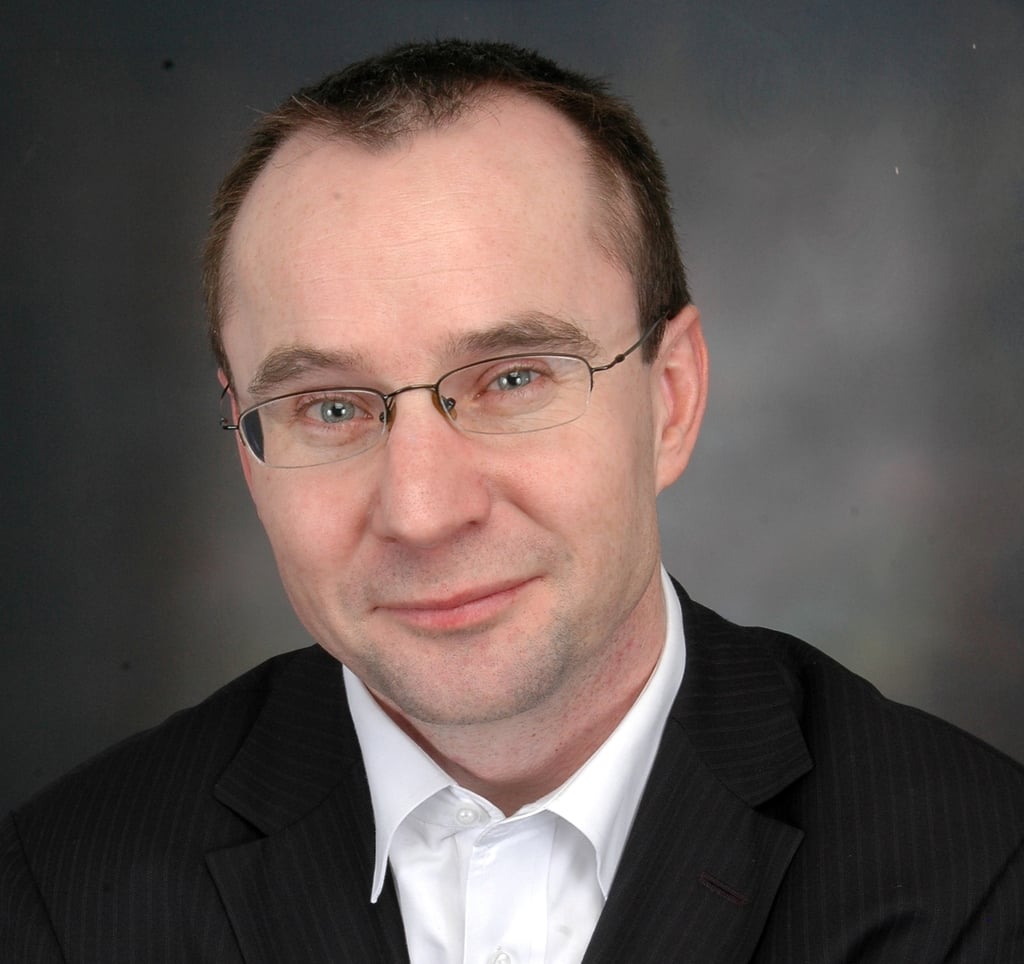 Brian Fahey, CEO of MyComplianceOffice
Click here to reserve a meeting time or email bethany.sirven@mycomplianceoffice.com to make other arrangements.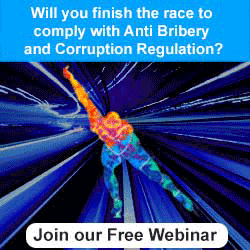 Fill out the form below to enter our giveaway. Come by Booth 705 to see if you've won.