Cryptocurrency - A Challenge for Compliance Departments
The unregulated nature of the Cryptocurrency market presents a number of challenges for compliance departments. While the SEC has yet to introduce any regulations specific to crypto, its chairman, Jay Clayton has said that it has no plans to redefine the meaning of a security. He says that they consider cryptocurrencies more akin to a commodity, than a security, but that all ICO's (initial coin offerings) can be viewed and classified as securities. The prudent approach would be to do as chairman Jay Clayton says and treat these cryptocurrencies just like commodities and ICO's as securities.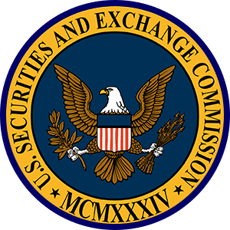 "A token, a digital asset. . . that is a security and we can regulate that. We regulate the offering of that security and regulate the trading of that security."
How MCO can help with Cryptocurrency Compliance
MCO has the solution to this crypto compliance headache. We have developed a compliance module which monitors your employees' digital asset activity just like any other trade or commodity. By indexing and storing these traditional securities it can help your organization remain compliant in the eyes of the regulator, be that the SEC, CFTC, FCA or ESMA.