MyComplianceOffice is pleased to confirm Michael Volkov of Volkov Law Group and John Kearney, Director for Product at MCO will co-host a joint Webinar on March 21 at 12 pm EST.
This exclusive MCO Webinar will provide insight to help companies get ahead in the race to comply with ever-changing, global anti-bribery and corruption regulations.
Special guest presenter, Michael Volkov will discuss advanced strategies to updating and managing Anti-Bribery Compliance using automation to elevate a company's Gifts, Entertainment & Hospitality Program.
Michael Volkov and John Kearney previously co-hosted MCO's November Webinar, "How to Build a Strong Gifts, Entertainment & Hospitality Program." Volkov authored the related anti-corruption whitepaper by the same name. Both resources are available on MCO's webpage for Anti-Bribery and Corruption.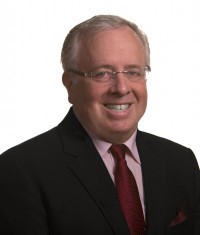 Michael Volkov is the CEO and owner of the Volkov Law Group. He has over 30 years of experience in practicing law, and as a former federal prosecutor and veteran white collar defense attorney. He has expertise in areas of compliance, internal investigations and enforcement matters.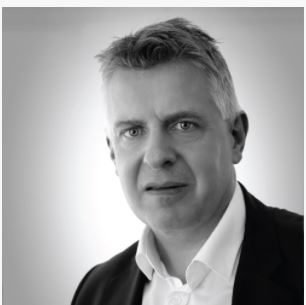 John Kearney is the Director of Product at MCO. MCO provides compliance management software that enables companies around the world to reduce their risk of misconduct.
Webinar space is limited. Reserve your spot now for March 21 at 12 pm Est.